If you would like information with regards booking Vikings to spread awareness
of our inclusive sport please contact us using the details below.
Nobody should be excluded from physical education and everyone has the potential
​to be included in some way.
We are based at Lansbury Bridge School, St Helens, WA9 1TB.
Email:- vikings2009wbc@hotmail.co.uk
Dan Craddock's Mobile :- 07951650261
Lee Horsley's Mobile :- 07889791514​​

Sue Peel's Mobile :- 07811694234​​
​​​​
Facebook Page:- http://www.facebook.com/page

Follow us on Twitter:- @VikingsWBC




Easyfundraising.org.uk - Vikings Wheelchair Basketball Club

​​



​​​​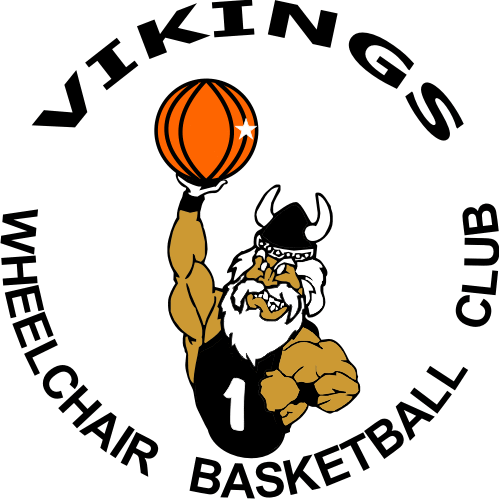 Vikings Wheelchair Basketball