Could you support the junior Vikings? Or maybe help with our necessary accommodation costs, travel costs, paying training venues or buying kit​​​?
​If so don't hesitate to contact us - vikings2009wbc@hotmail.co.uk
VIKINGS WHEELCHAIR BASKETBALL CLUB RELY ON PUBLIC GENEROSITY FOR MUCH OF THEIR FUNDING TO RUN THEIR CLUB. YOU CAN HELP THEM BY DOING SOME GUILT FREE SHOPPING!!
JUST FOLLOW THE LINK BELOW AND SUPPORT THE VIKINGS WHEELCHAIR BASKETBALL CLUB AS YOU SHOP ONLINE. THEN PASS THE INFORMATION TO FRIENDS AND FAMILY!
​THANK YOU....
Easyfundraising.org.uk - Vikings Wheelchair Basketball Club​​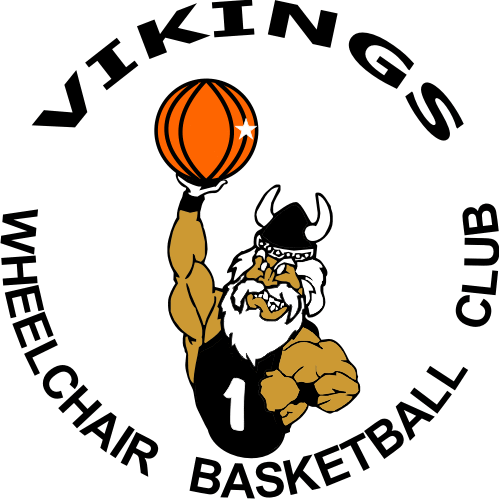 Vikings Wheelchair Basketball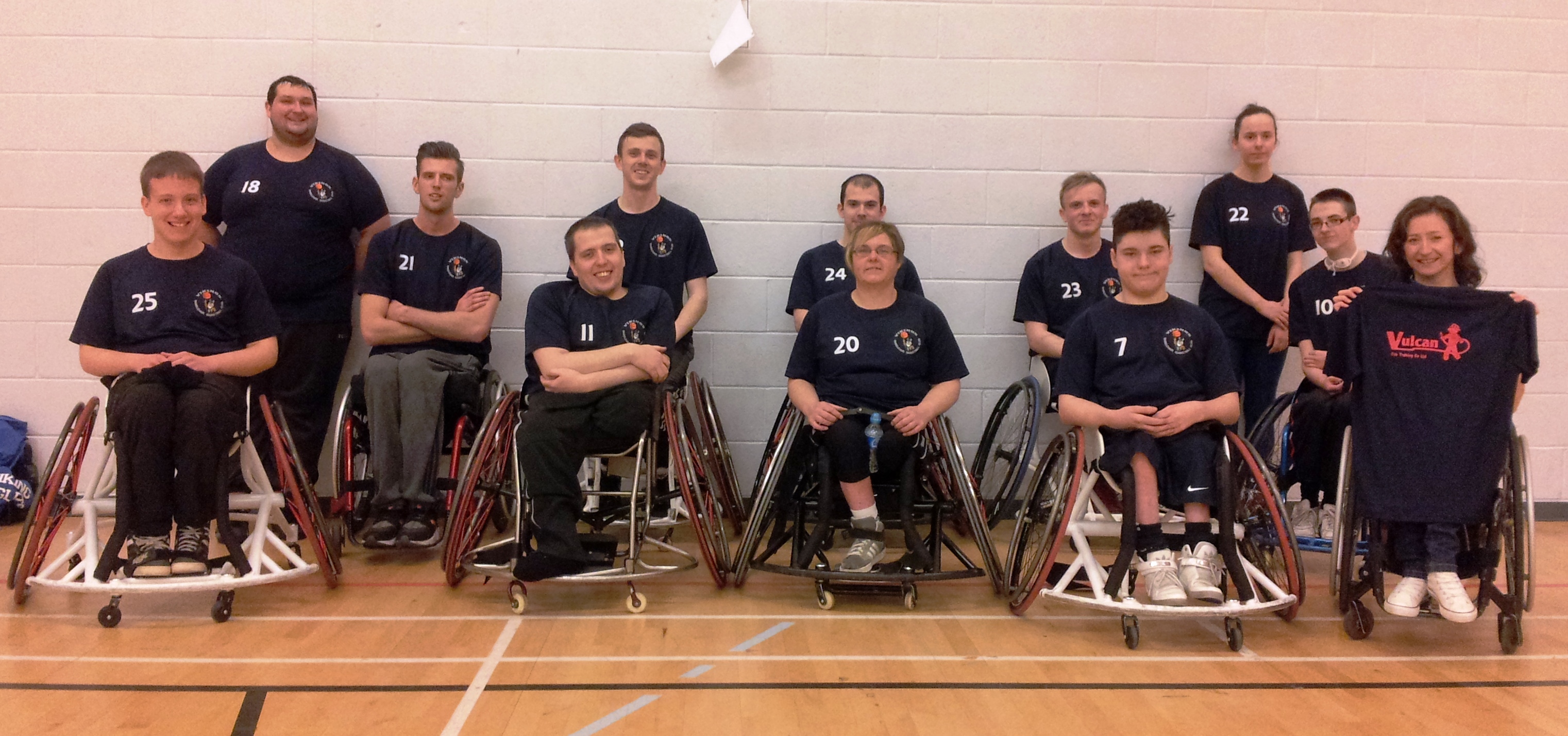 This is a photograph of just some of the Vikings proud to wear their new training tops sponsored by Vulcan Fire Training Ltd. We would like to say a huge thank you for your support and look forward to showing our tops off as we compete around the country. Thank you Vulcan Fire Training Ltd !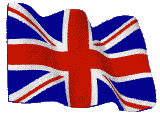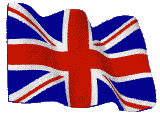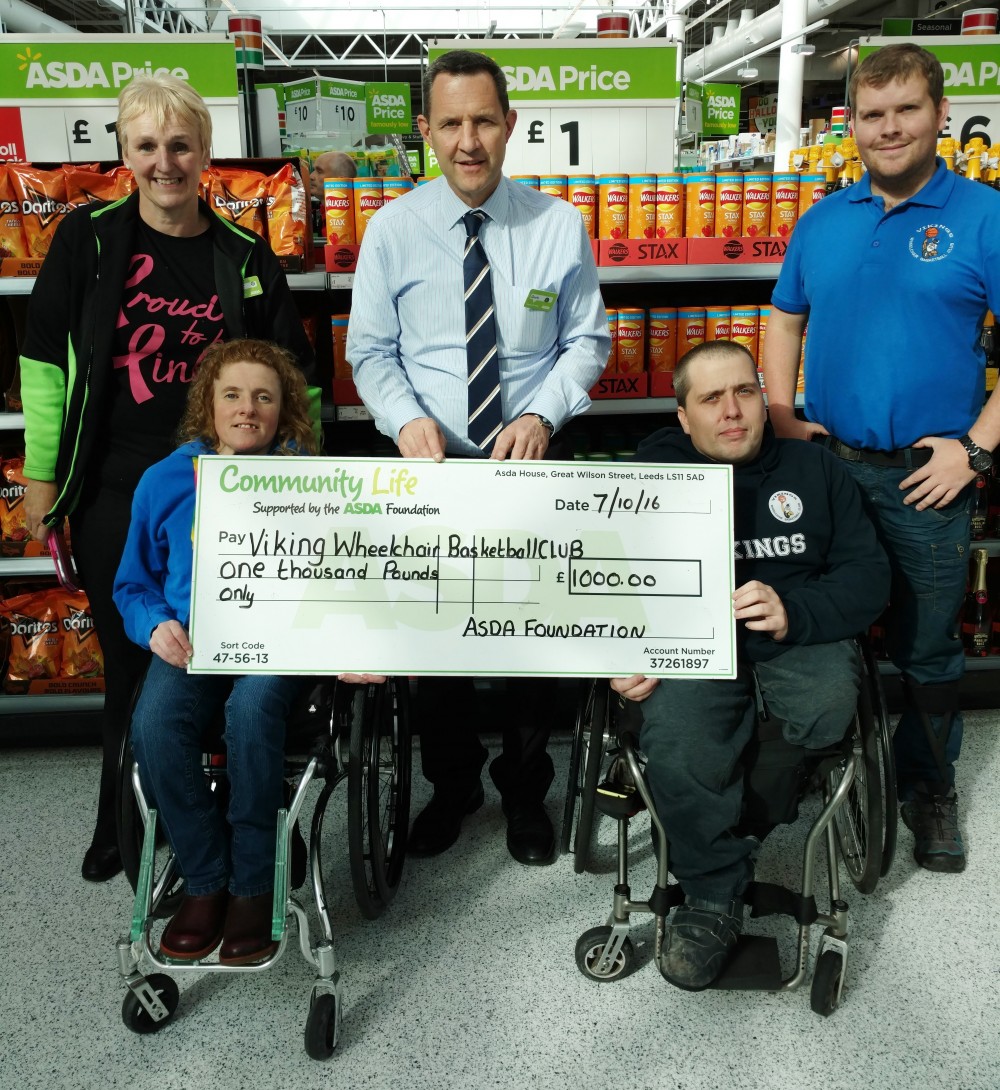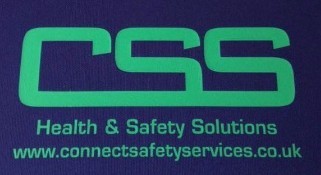 Thank you to CSS, Thyson Technology and the Asda Foundation for their sponsorship towards 2016 - 2017 season of playing vests and warm up tops.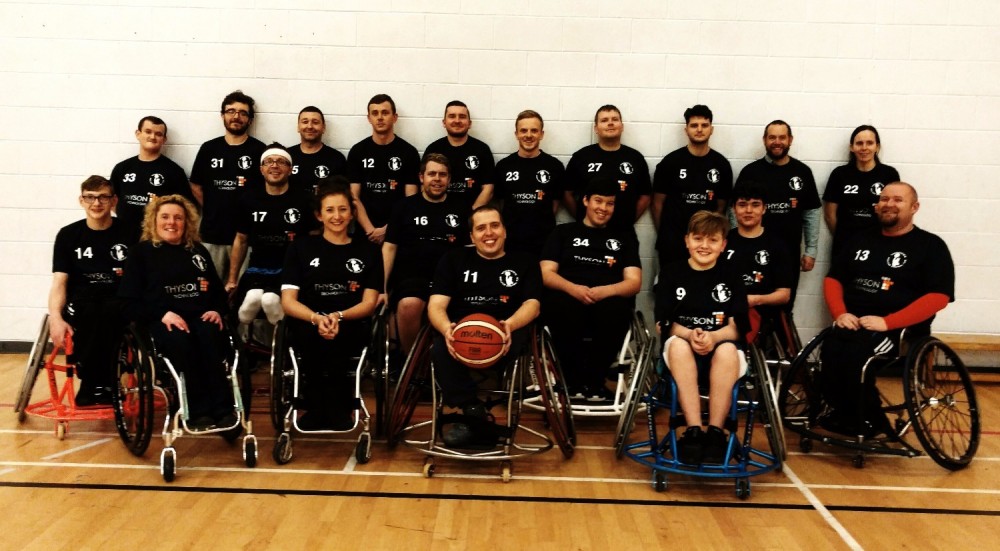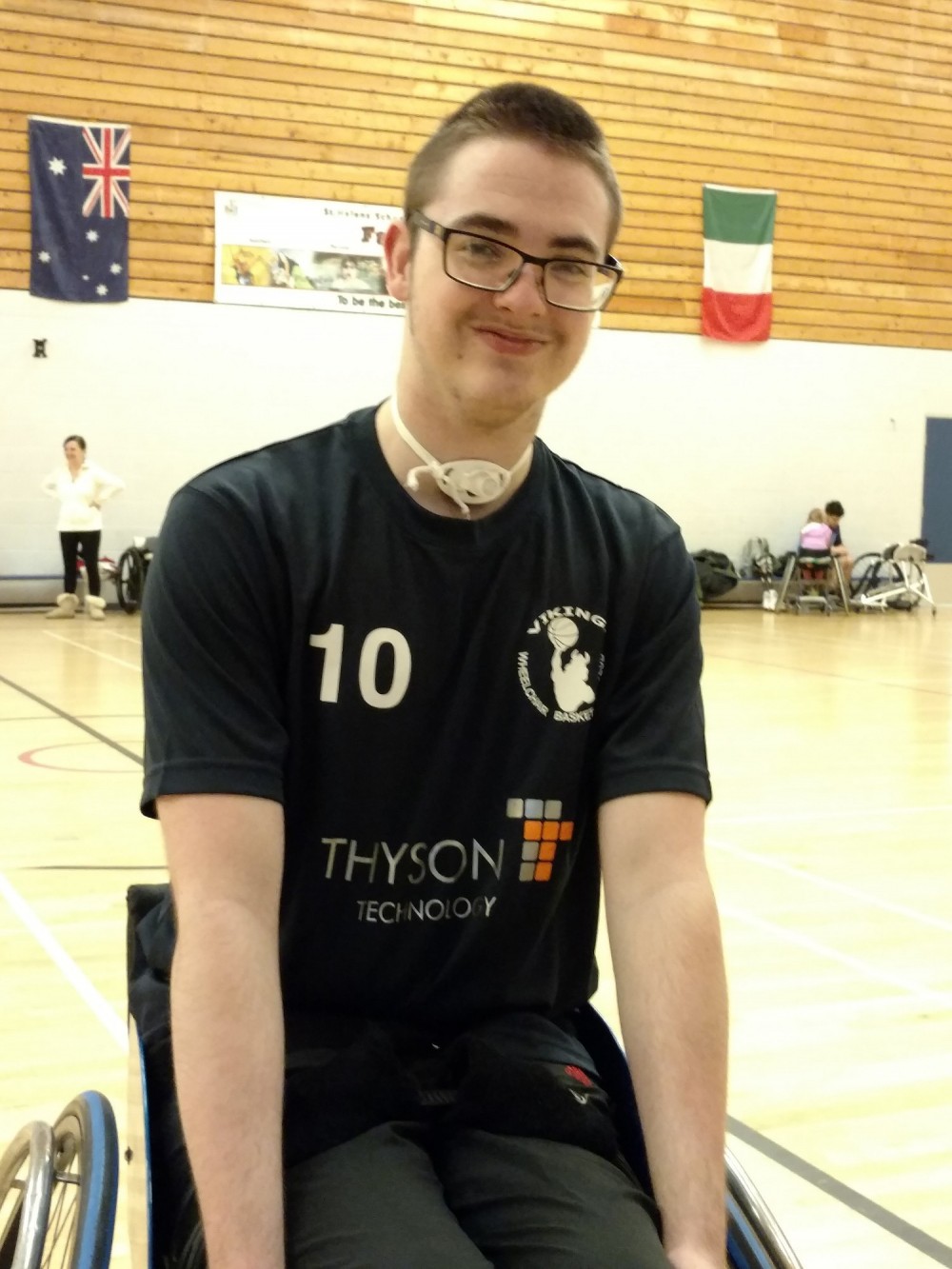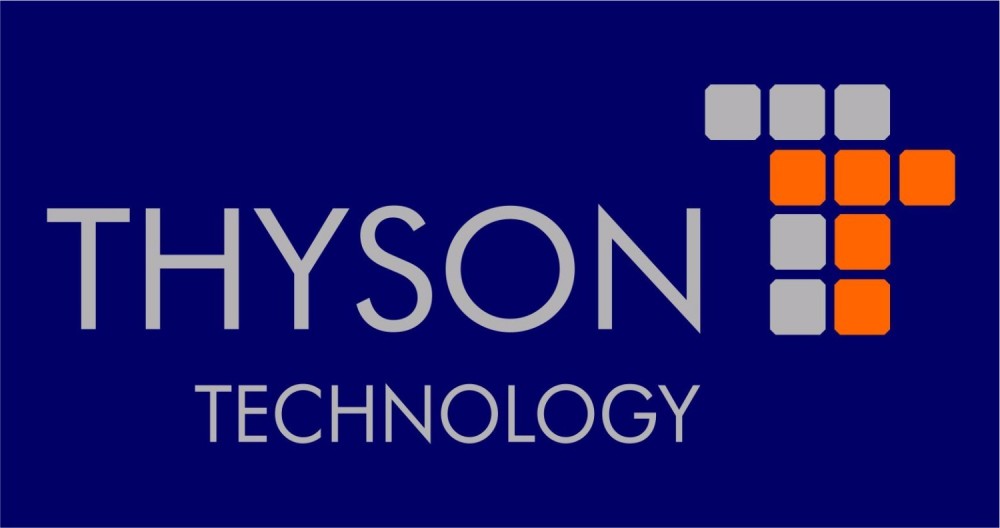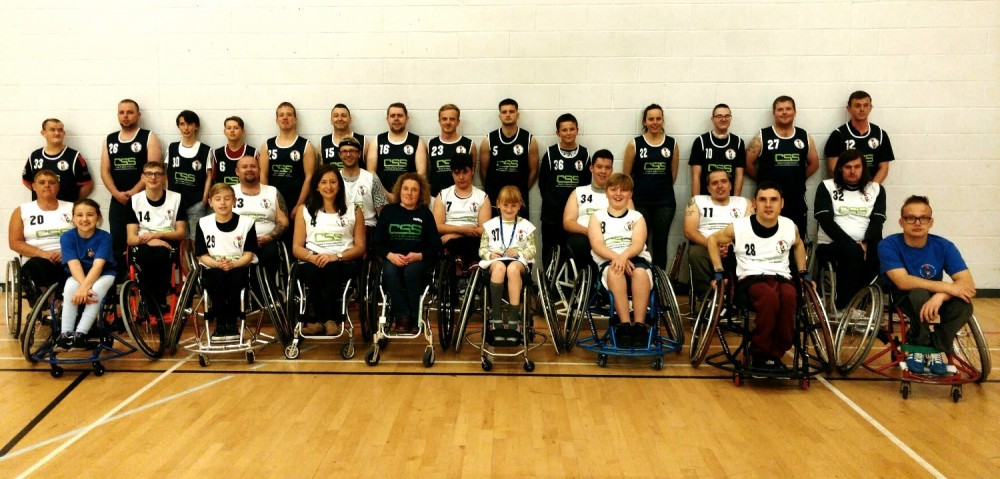 Congratulations to our Viking juniors who were part of the SPINNERS team who won silver in the National junior league final on 25th May 2019. They represented our club with great pride and worked hard as a team throughout the season. It's quite costly travelling to Scotland, Middlesbrough and various other places in the country so if you'd let to sponsor or make a donation we'd gladly except.

Well done Spinners #Spinners #ProudToBeVikings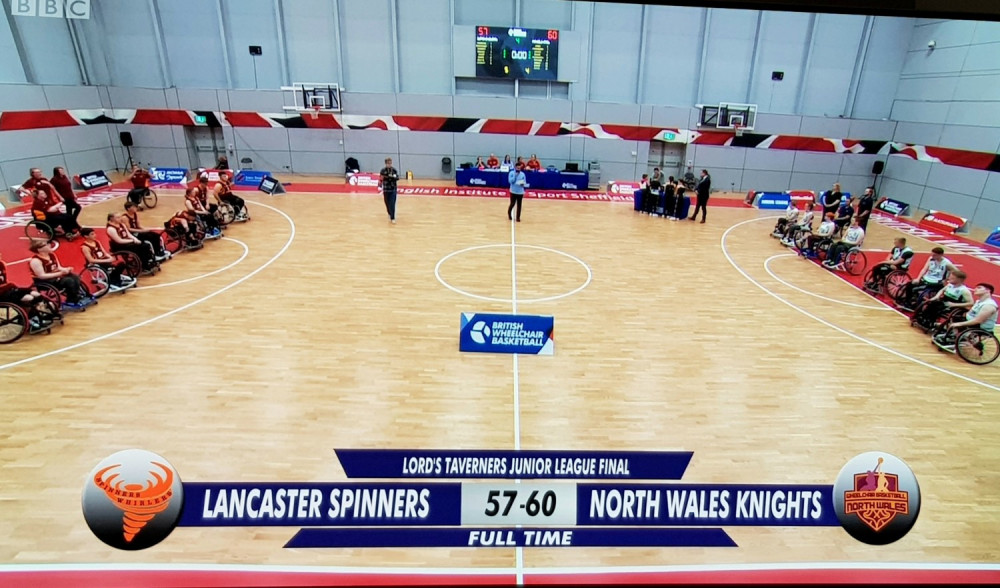 Vikings WBC AGM will take place on Thursday 30th May 7pm start, The doors open at 6.45pm at Landsbury Bridge School, Lansbury Avenue, Parr,

​St Helens, WA9 1TB,

Please come along, support your club and if you're not already a member maybe it's something you will consider?​

We hope there will be time to run a training session after the meeting.
​