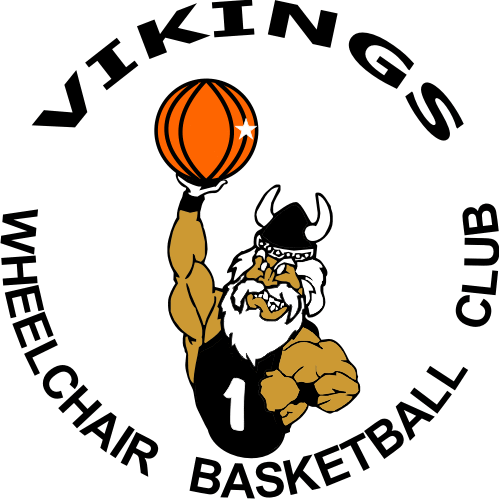 Vikings Wheelchair Basketball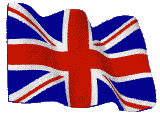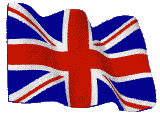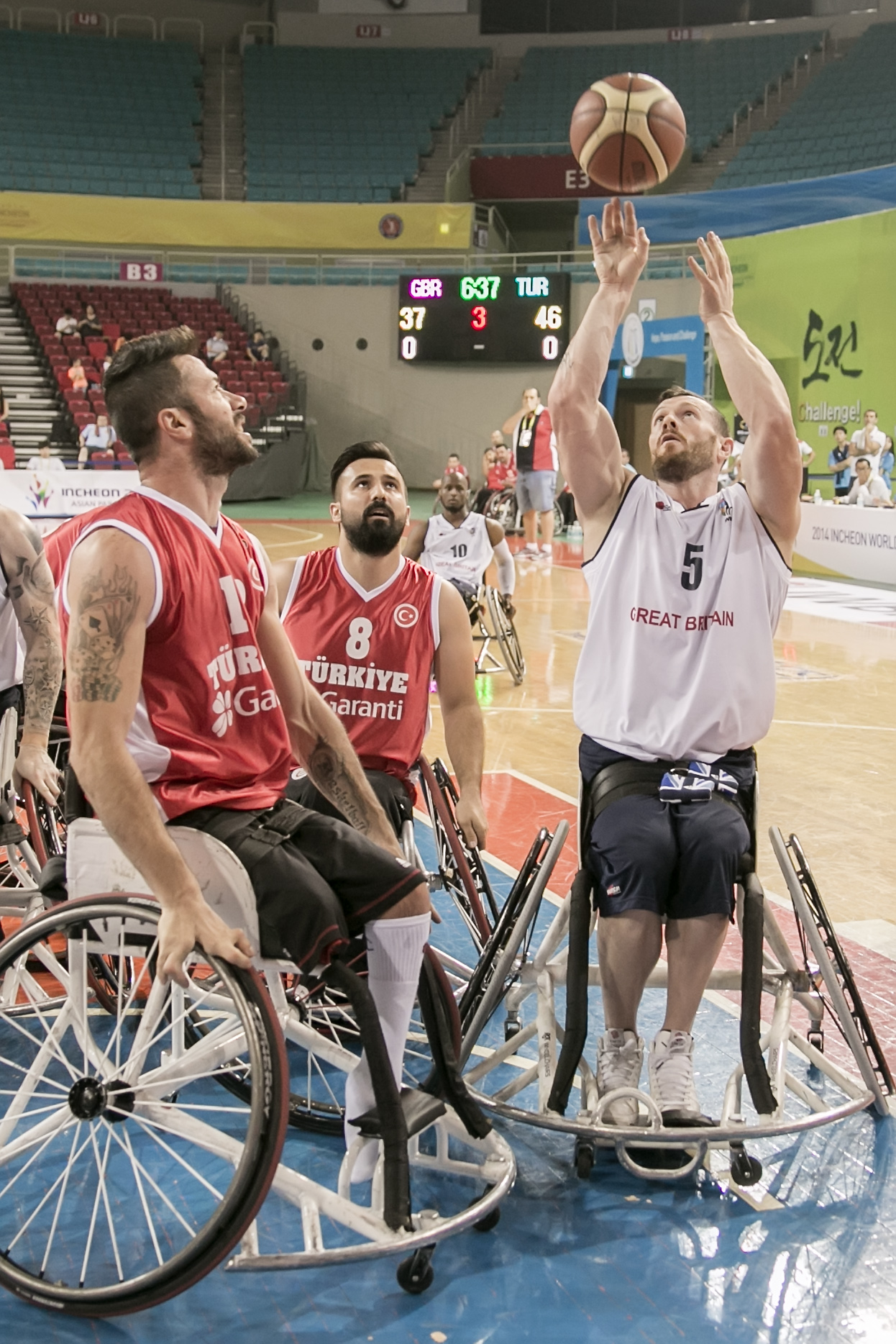 Photograph credited to SA Images ©
Dan Highcock - Ambassador of Vikings Wheelchair Basketball Club
Dan played for many years for Vikings and helped them progress through the divisions before making the difficult decision to move on to achieve his Paralympic goals which he now has and continues to train for 2016. From the age of 13 Dan was naturally gifted and it wasn't long before he competed for the North West region then on to GB juniors before being selected to play for the senior Great Britain team. It is an honour that Dan accepted an Ambassador role at our club. As an International, professional athlete he has never forgotten Vikings and when able he attends training were he passes on his tips and experience to the players and coaches. This is amazing especially for our younger members who take every opportunity to have their photograph taken with him as they admire Dan Highcock GB athlete!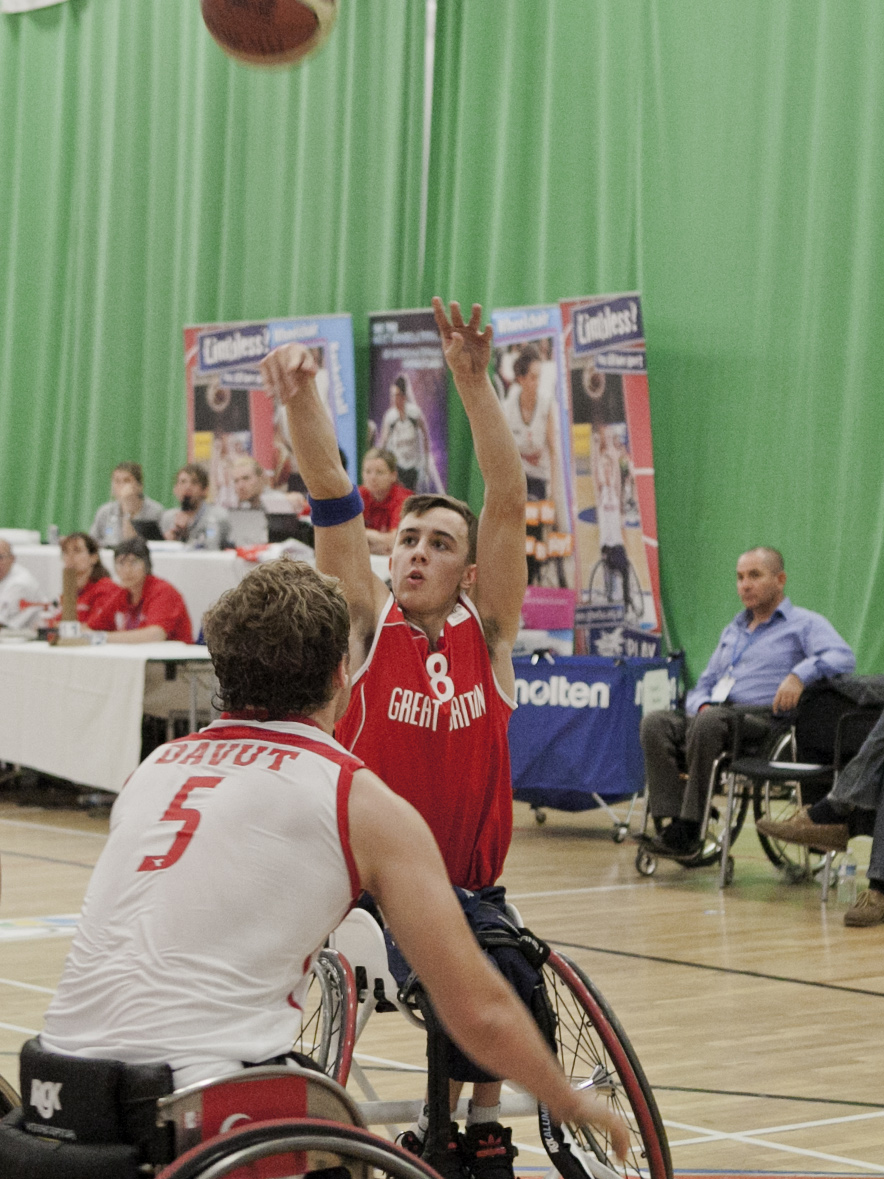 Photograph credited to SA Images ©
Billy Bridge - Ambassador of Vikings Wheelchair Basketball Club
When Billy began training at Vikings it was obvious he had ambitions to be the best player he could possibly be. He competed for the North West region and the u19's junior team which had great success over the years winning Gold and Silver medals. Whilst playing for Vikings Billy also played as a guest for a team competing in Europe, this was when the realisation that Billy's talent could take him places and it has! He has competed for the GB u22's and is part of the senior squad training for the Paralympics 2016.
Billy recently Tweeted "No matter where I play in the world my heart is always with this club, Vikings for life". As our youngest Ambassador we are honoured to have him on board and wherever he is in the world Vikings will always support him!​
Abdi Jama – Ambassador of Vikings Wheelchair Basketball Club.



"It's a pleasure and an honour to be an ambassador to the fantastic Club Vikings WBC which gave me so much support and help as a young player and without this I wouldn't be where I'm at this moment. The team got me playing for the North West region as a junior and since then I've worked hard to be a GB player I want to give back to being a good role model to the amazing junior program they have. I currently play abroad but always look out for updates online of how the teams are doing. If I'm home when they're playing I'm happy to pop along to support the team. Vikings have loads of great young players, some I'm sure will be Paralympians of the future"