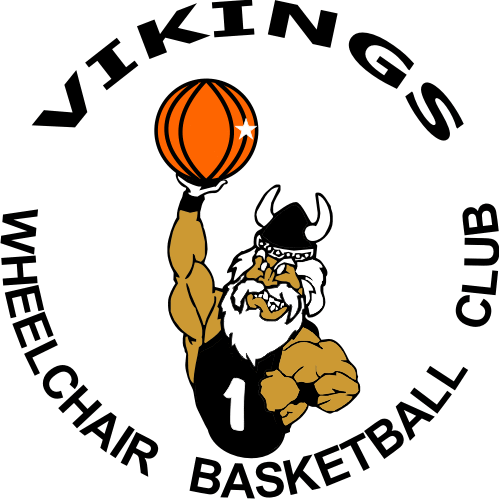 Vikings Wheelchair Basketball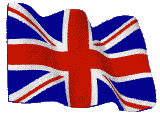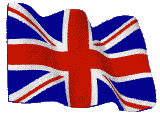 Adam has been with The Vikings for over 7 years. He has a neuro muscular disorder amongst many other medical issues.
Adam loves sports but he found his true passion when he discovered wheelchair basketball whilst at school. The Vikings were asked to run some sessions at his school which happened to be Vikings home venue as part of the after schools sports. Adam loved it so much he attended the junior/development session at the club on Thursday evenings.
Playing amongst some truly talented players has helped Adam to develop as a player and a person. It has helped his concentration, co-ordination and confidence so much and continues to do so as he enters adulthood going on to college.

Being part of the Viking family has been of tremendous help both to Adam and us as a family. We gain support and strength from the other parents who have faced difficulties with their children. We share experiences and invaluable advice as some of the problems we face as a family have similarities.

We see that being disabled doesn't mean you have to sit life out, you can compete and achieve which is something we did not think Adam would ever do. As well as playing in the junior league and development league (4th division) being part of the Vikings has helped him to be selected for the 3rd year running to represent The North West Wheelchair Basketball U19s Squad in the National Junior Championships. Adam has a gold medal for his efforts in this competition and to watch him participate in a competition of this standard was amazing.


​​​​​​​​




​​​Adam is no longer a junior player but he now plays in the British Wheelchair Basketball national league with his Vikings team mates. As a family we always look forward to supporting him and his team mates as they play teams from all over the place. The coaches say Adam always has a cheeky grin on his face whether he is on the court or on the bench he loves being part of his team.


​​​​​​​​

Who knows what's around the corner for Adam but what I do know is getting him out of the sports hall is a task in itself so we leave that to the coaches!

Vikings is all non-profit and relies on public generosity and volunteers. As Adams parents we volunteer our time and help whether it's organising raffles, making sandwiches or attending meeting. ​As a family we're
#ProudToBeAViking

Mandy